There are many things you can do to improve the security of your home. The easiest and most cost effective are generally the common sense ones.
Many ways to secure your home effectively are simple, obvious s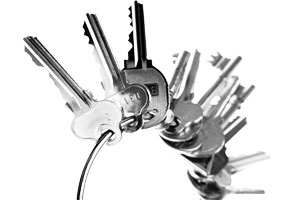 olutions such as:
Locking all doors & windows before leaving the house – It might sound obvious but it's surprising how many of us fail to do this. A couple of extra seconds to make sure everything is locked can make all the difference when burglars are concerned.
Leaving keys in the lock – As bizarre as this may be to some, it was found that 20% of householders in the UK leave their keys in their locks on a regular basis. This makes it incredibly easy for opportunistic thieves to steal your possessions. It is also worth remembering that you may not be insured if you are burgled because of this; leaving the key in the inside keyhole can actually make it 10 times easier for a potential burglar to gain entry to your property.
Leaving your valuables on show – Another somewhat obvious aspect includes refraining from displaying your valuables by windows, especially if they are open. This can ensure that any potential burglar isn't tempted by what they see. Something else to note when leaving the house is to always make sure internal doors are shut completely.
Going on Holiday
When you go away, you may want to think about preserving the security of your home to deter burglars. We have included four simple ways you can do this below.
1. Have a neighbour park on your drive – If you have a neighbour with more than one car, ask them to park on your driveway whilst you are on holiday. This gives the impression of someone present in your home and will generally deter unwanted visitors as most burglars in particular are opportunistic and would prefer an empty house.
2. Have a friend or family member round – You could ask a friend or family member to water the plants, pick up the post or even stay, anything to give the impression of regular movement at your address will increase security levels and prevent unwanted visitors.
3. Set up an automatic light timer – By setting up an automatic light timer in your hallway, this can give others the impression that you are at home, and is an especially good alternative for those without multiple vehicles. A timer also prevents your lights being on in the daytime, therefore saving electricity and acting more efficient.
4. Broadcasting that you are absent from home – Broadcasting holidays in public places (even if you believe you are having a private conversation) is never a good idea as you never know who might be listening. Additionally, being tagged or advertising that you are on holiday on social media, can reach a vast amount of people at one time in which could take advantage.
Security Devices
There are a number of devices that can be purchased in order for you to keep peace of mind, many are inexpensive yet highly effective in protecting your home. From alarms to sensors, we have included some additional security options below.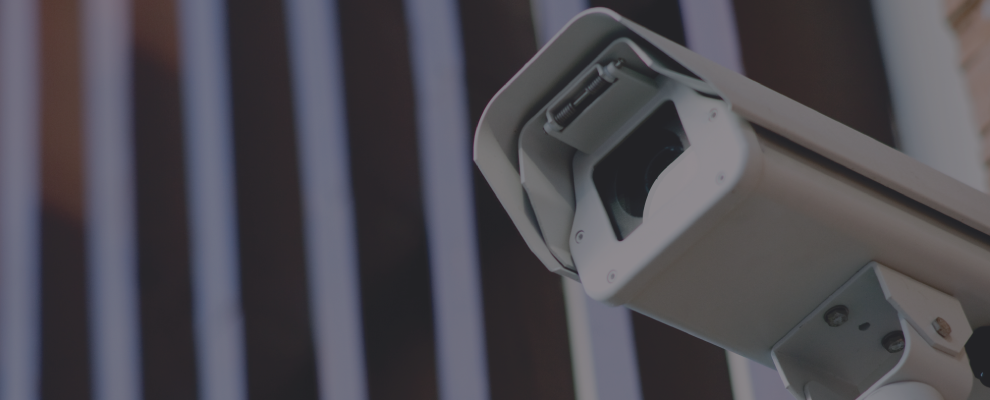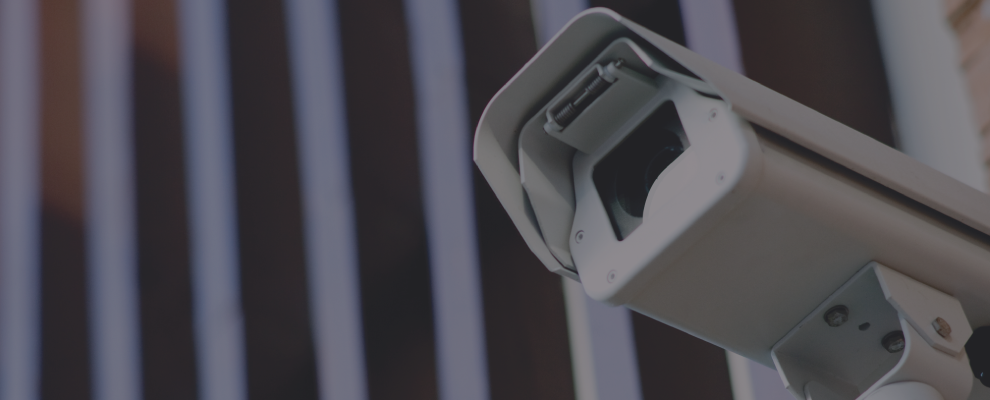 Sash Jammers – Sash Jammers, are a very basic but effective security measure that can cost as little as £2.00.  Sash Jammers can be used on both doors and windows, essentially stopping the aperture from opening up. They can be fitted to both wooden and UPVC frames and can come with a lockable dead lock feature. This can be an inexpensive yet proficient measure for stopping an unwelcome visitor, however, this will only work if you are in the house to put the jammers in place.
Dead Bolt – There are many different types of dead bolts on the market, ranging from a combination-lock style dead bolt through to a steel bolt within a traditional locking system such as a Mortice lock.  Dead locks come in a variety of materials to suit most decors, ranging in price from £5-20.
Outdoor Security Lights – Automatic outdoor lights can be wall mounted and are often used with motion sensors set to come on when people pass the house or approach the front door. This serves two main functions, the first is so that the owner can see clearly as they approach their house. The other is so to make the owner aware when someone is approaching the house. This is particularly beneficial in the colder months as it gets darker quicker, meaning that light can enhance the ability to identify any potential perpetrator.
Fake Burglar Alarms – Fake burglar alarms, are easily available from most hardware stores or online, with many starting from just £8.00. A fake alarm bell-box creates the illusion of a good security system as a preventative measure.
Fake TV lights – An ingenious invention, this light box simulates the realistic light effect of a television screen, including: flickering, on screen motion and colour changing.  The idea is to deter intruders by making it look as though there is someone at home watching television. There are timer settings on the device allowing you to use it in a similar way to automatic light timers.
Real Burglar Alarm – A burglar alarm is designed to keep entry the points of a building secure, such as doors and windows.  It works by using a series of both interior and exterior motion detectors, as well as door and window sensors.  All the sensors are then regulated via a primary control panel.
Motion sensor – Aptly named, motion sensors do exactly what they say, detect motion. There are two main kinds of motion sensor currently on the market, active sensors and passive sensors.
Active Sensors send ultrasonic waves into the room that pick up motion by the waves bouncing off of a solid moving objects.
Passive Sensors or Passive Infrared Sensors, are able to detect a change in the energy signature in a room, based on a pre-determined base line. The passive devices are mainly used in commercial environments, whilst the active sensors are more popular in a domestic household.
From this, it is evident that the most obvious forms of security (such as not displaying valuables by windows) can be equally as effective as investing in premium security devices. When you leave your home you expect to return as you found it, and by utilising our top security tips, your home can feel secure in no time.